reTHINK Impact Studio
Content Connecting Communities
We help organisations thrive with our forward-thinking and hands-on programs.
Think and act differently to make a future-proof impact on business and people.
Fuel
Digital Growth
---
consulting
interim management
Foster
Innovation
---
learning expedition
hackathon
Develop
Human Capital
---
flash audit, employee survey
training, workshop, bootcamp
Fuel digital growth
Digital champions execute fast with a data-driven and experimentation mindset, and an ability to serve and engage their audience across the full-marketing funnel, both online and offline.
We help our clients design stunning experiences, drive go2market, leverage growth hacking, and become agile.
Foster innovation
Game changers disrupt every possible sector and excel in embracing future trends. Corporates and Academics must rise to the challenge of innovation to capture tomorrow's opportunities. Agility, lean startup and design thinking are key to success.
We help our clients explore
future trends, build innovation culture, inspire talents, and accelerate transformation.
Develop human capital
A smart and flexible work is on the horizon with a people-first culture that embraces purpose, inclusion, and engagement. Leaders must rethink how they lead and operate while protecting the health and well-being of their employees.
We help our clients rethink the future of work, form high-performance teams, lead mindfully, and engage employees.
Our Core Values
DARE
the impossible to achieve the extraordinary.
SERVE
with our head, heart and hands.
CONNECT
employees, customers and organisations.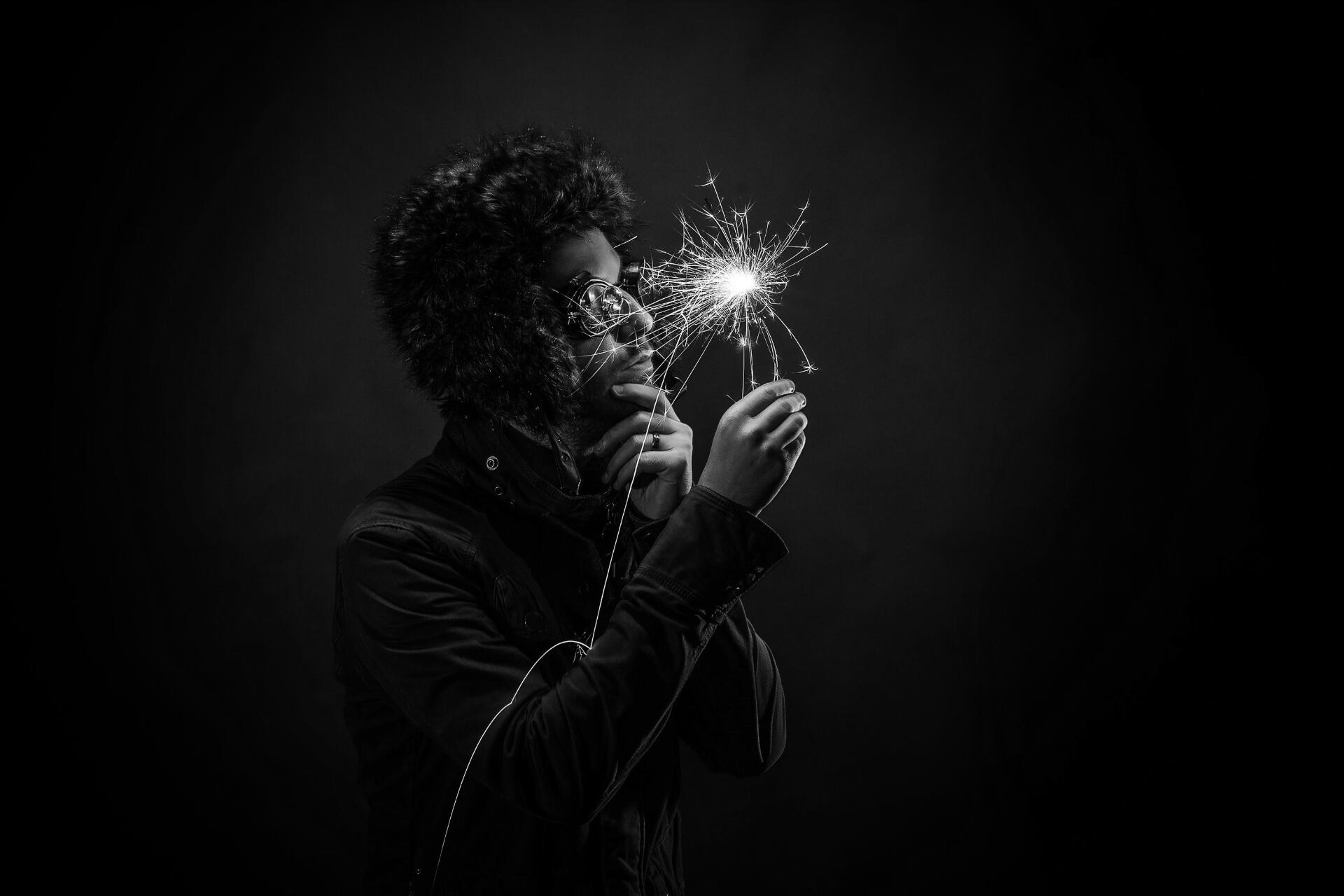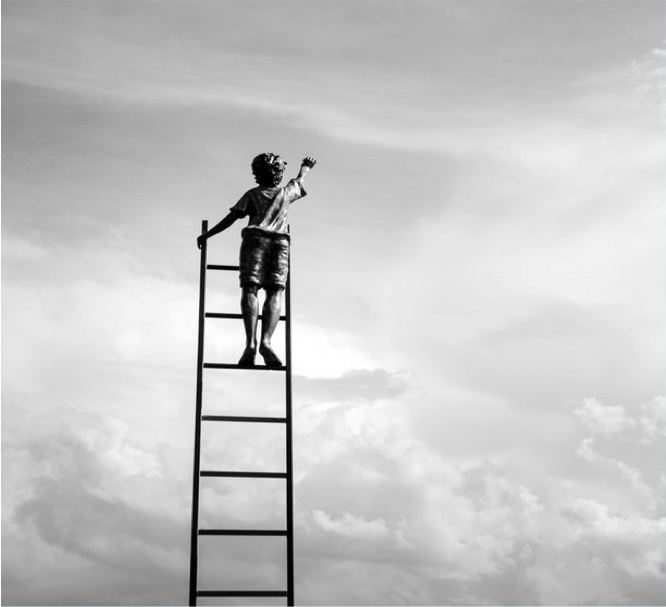 HOW WE WORK
WALK IN YOUR SHOES
Listen, observe and empathetise.
THINK FORWARD
Explore the possibilities, imagine bold ideas.
GO THE EXTRA MILE
Over-deliver tangible results.
OUR TEAM
Meet our founder
Lionel Exposito is an innovator and seasoned project manager with cross-functional experience in consulting, entrepreneurship and operations. Connector and social impact advocate, Amsterdam is his home, the world his playground. Lionel works in English and in French.
The Network Effect
By partnering with us, you will access a global network of bright minds and like-minded organisations.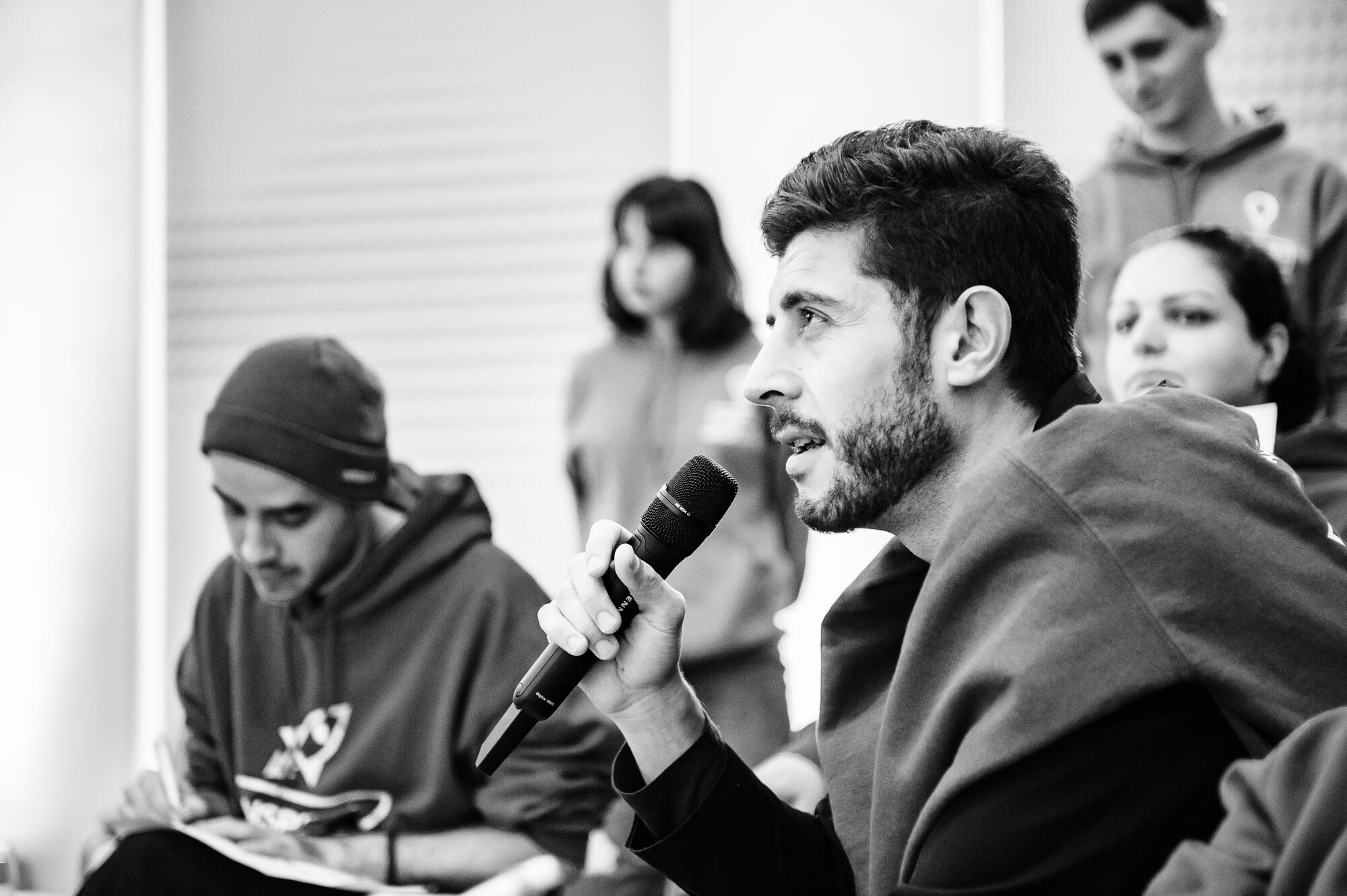 "The only way of discovering the limits of the possible is
to venture a little way past them into the impossible."
-
Arthur C. Clarke
#hackthecrisis.nl April 3-5, 2020
reTHINK proudly mentored the winning team in education with a platform of daily challenges for teachers and students.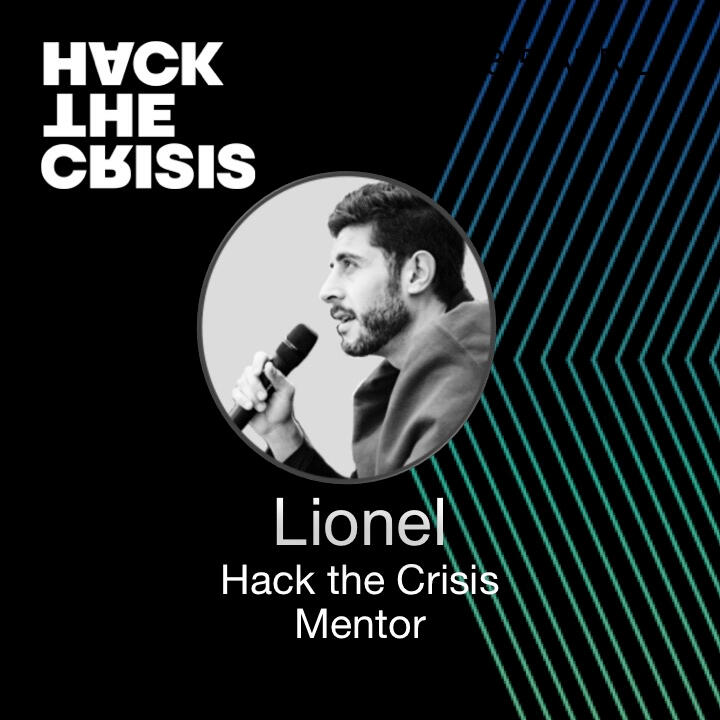 Download our Confinement Guide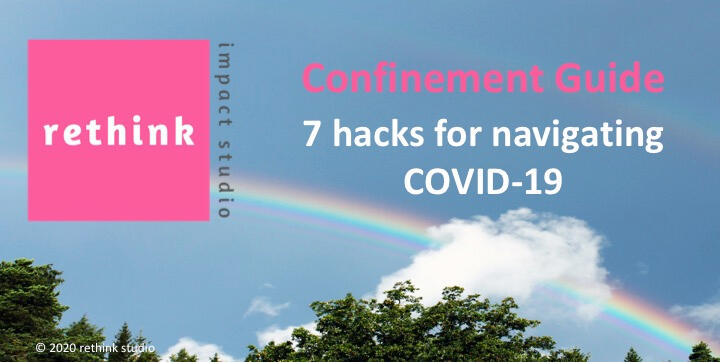 *We love GDPR and GDPR loves you.
Coronavirus quiz for kids
The Art of Podcasting & Vlogging
Discover the events we recently produced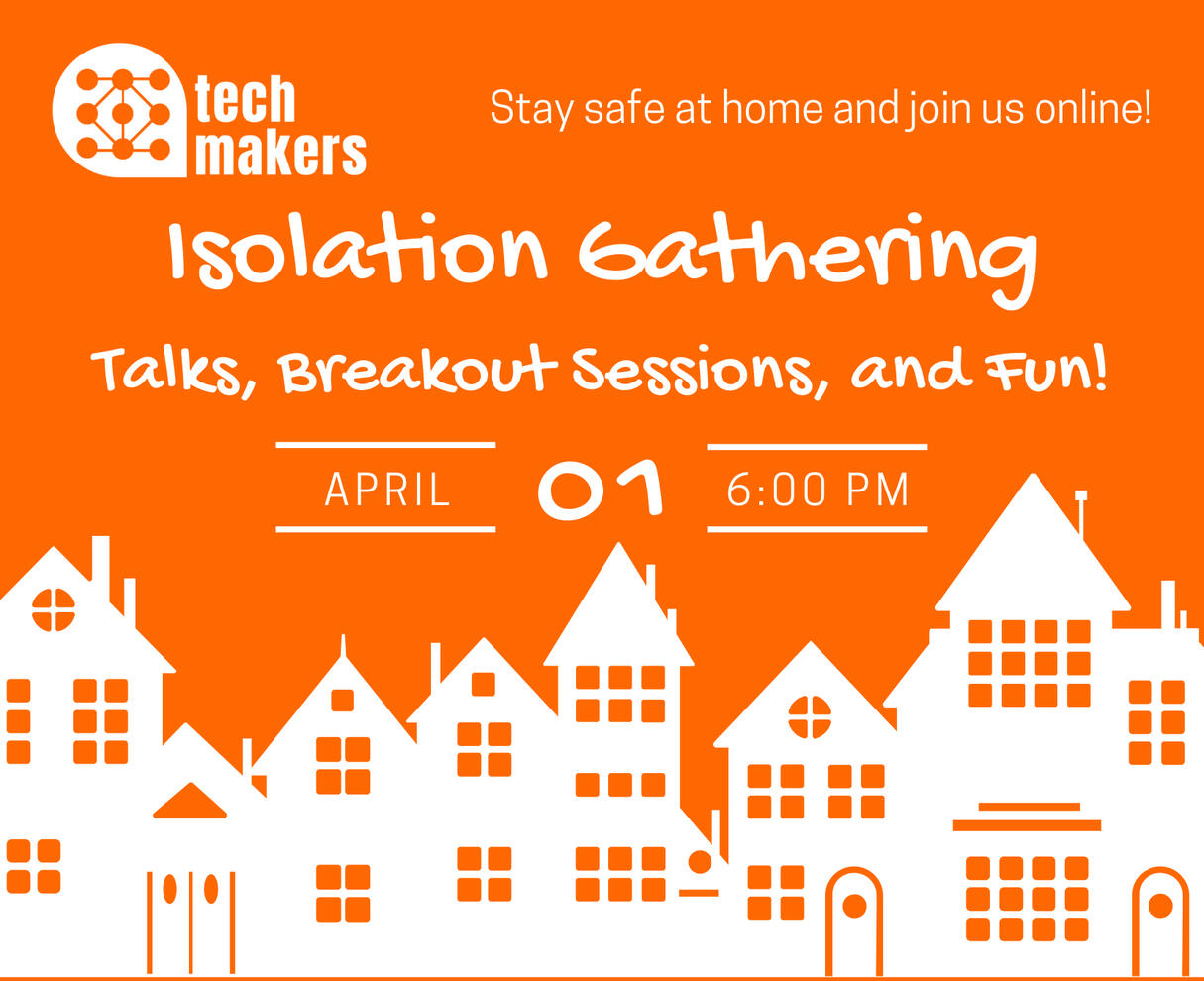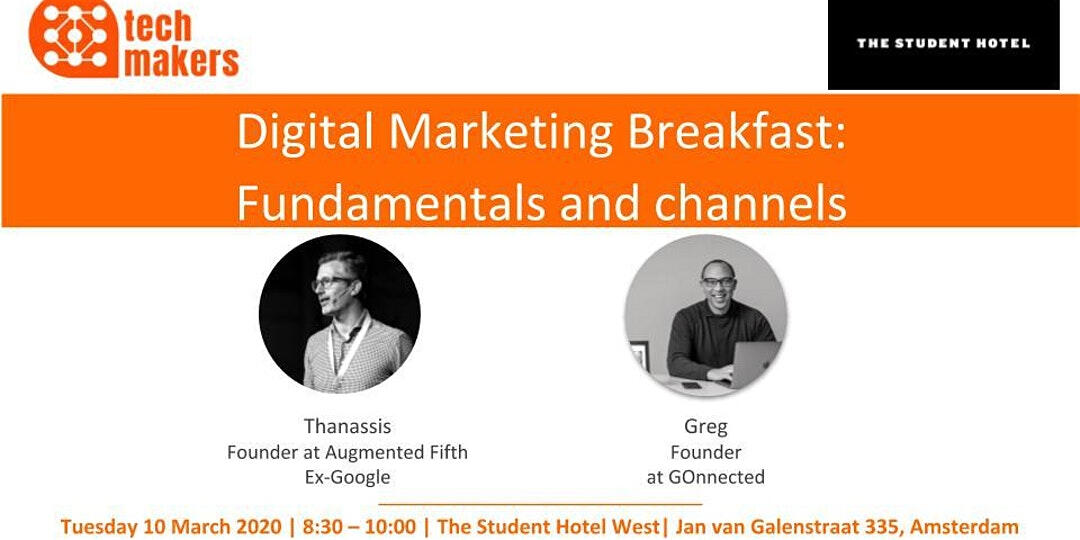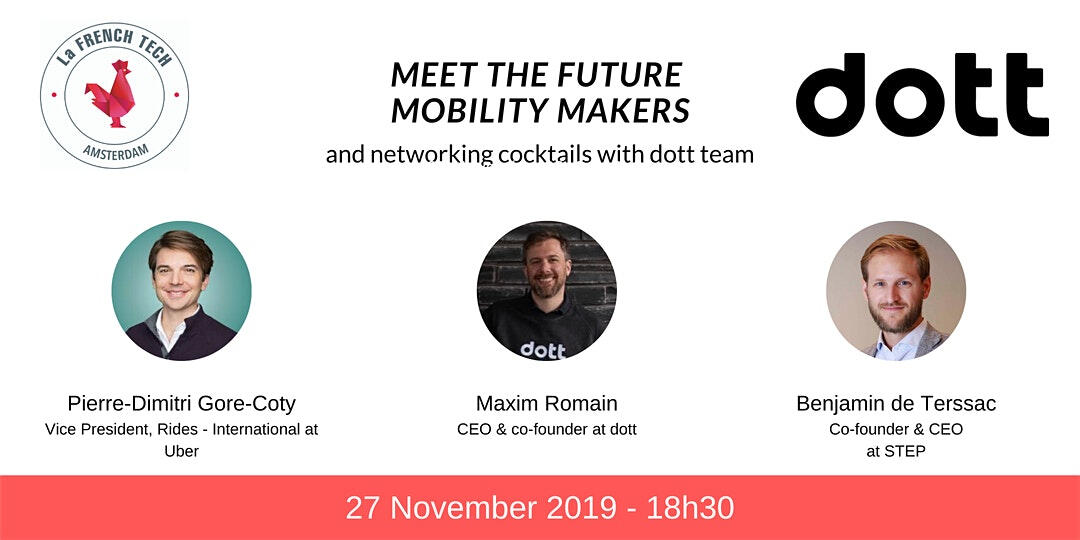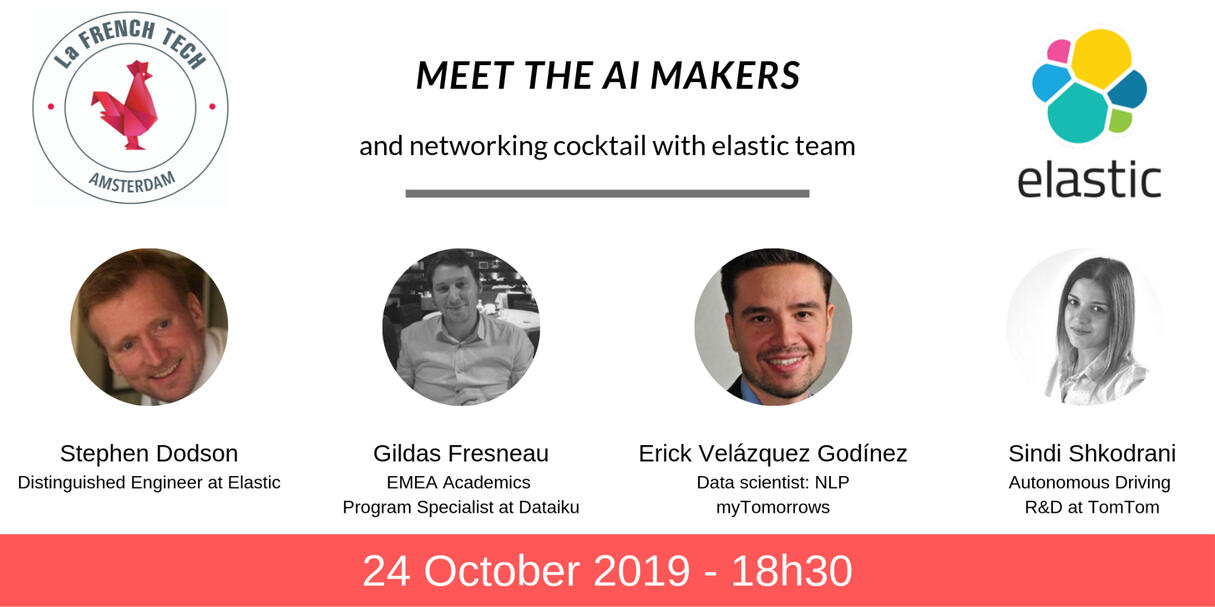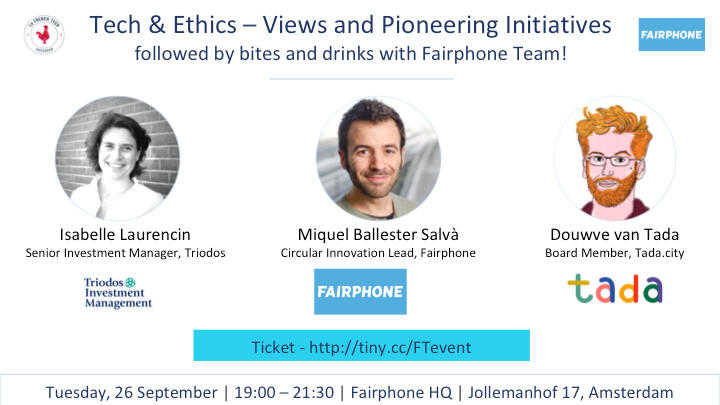 reTHINK Impact Studio
Amsterdam, The Netherlands
hello@rethink-studio.com
Drop us a message
This site is protected by reCAPTCHA and the Google Privacy Policy and Terms of Service apply.
Subscribe to our newsletter
You'll get fresh insights, news and events. We love GDPR, and GDPR loves us.
Human Capital
A smart, hybrid and human work(-place) is on the horizon. It is time for leaders to reinvent the future of work and to power a people-first culture that embraces purpose, inclusion, and engagement.

We help you navigate the 'New Normal', attract and retain talents, and build high-performance teams.
Expertise
leadership in the new normal

employee engagement & inclusion
Tailored services
Employee pulse survey, leadership and engagement workshop, hybrid remote work handbook, return to office strategy and safety policy, diversity & inclusion bootcamp, team building... and much more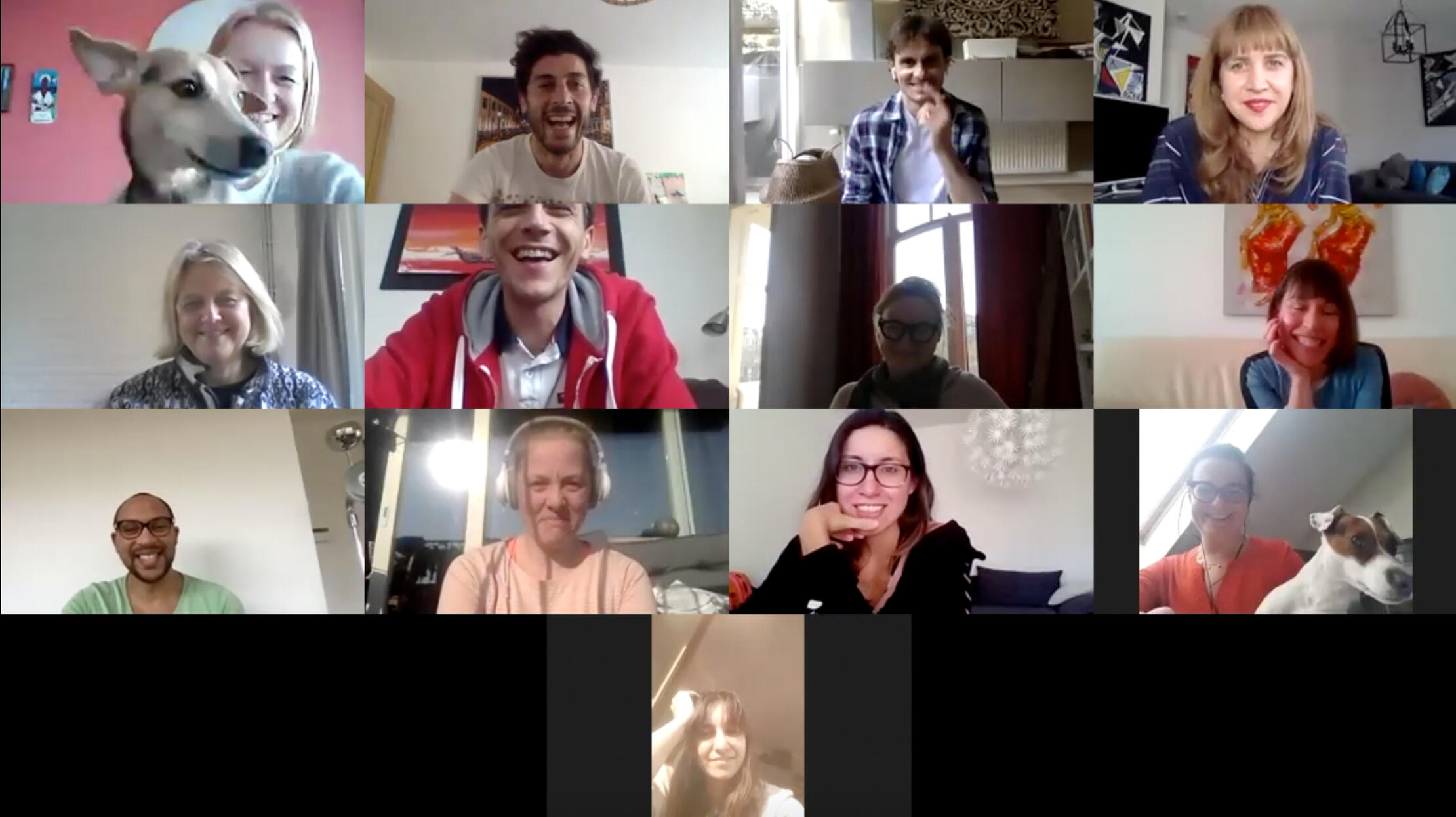 Innovation
Game changers disrupt every possible sector. They excel in anticipating and meeting customer needs in motion through innovative products and services. Companies must rise to the challenge of innovation to transform and future-proof their businesses. Agility, lean startup and design thinking are key to success.

We help you instil an innovation culture, build and grow your corporate venture, and achieve product-market fit.
Expertise
learning expedition

hackathon
Tailored services
Event production and management, corporate-startup partnerships, scouting... and much more
Digital Growth
Digital growth is fundamental to long-term business survival. To make a good product with costly marketing campaigns is no longer enough to succeed.

To maximise growth in today's digital age, we help you serve and engage customers across the full-marketing funnel.
Expertise
strategy and product

growth hacking
Tailored services
Flash audit, project management, transformation program.. and much more
Tomorrow's leaders are made today.
It is time to think and act differently!
Embrace a forward-thinking mindset.
Rethink your strategy, tactics and operations to cope with today's digital and conscious age.
Care for people and planet, product and growth.
Strive to create a positive impact for all stakeholders.
We help build forward-thinking organisations with innovation, digital growth and human capital programs from strategy to execution.
reTHINK impact studio
Amsterdam, The Netherlands

hello@rethink-studio.com
References
workshop - leadership and employee engagement in the 'New Normal'
training - hacks for working from home during the lockdown
team building - lgbt+ diversity & inclusion
webinars - mindful leadership, working from home
education - quiz for kids on covid-19
References
mentoring of a learning expedition in silicon valley
organisation of 3 corporate hackathons
co-design of a digital bootcamp
coaching - design thinking and lean startup
Digital growth
References
Digital project - migration of a webshop to Magento 2
Growth hacking project - new online service launch
Production of 4 public panel discussions with 16 speakers and av. 50 attendees (in person/online)
Coaching of 2 startups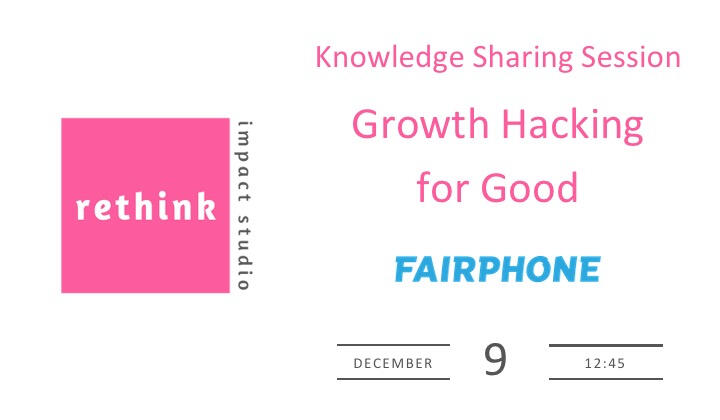 Content Connecting Communities
Future-proof your organisation with our tailored services
in digital growth, innovation and leadership.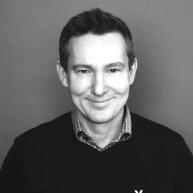 "Lionel is a self-starter, highly committed to deliver, using his great personality and ability to drive and engage both internal and external audience in a project.
- Sébastien, CEO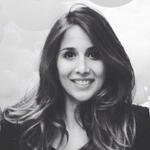 "Lionel is a great networker, ready to connect people from all around the world. He listens to what you have to say, finds out what you need and gives the most tailored advices."
- Ceyla, Founder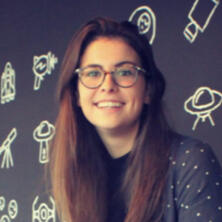 "If Lionel commits to a task then he commits 100%, his energy & drive push people to set higher goals and achieve them and his expertise allows for strong business progress."
- Laura, Co-Founder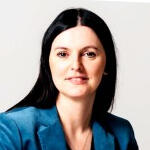 "I was impressed with Lionel's valuable insights and great operational support. He went above and beyond in helping make this training program a great success."
- Jelena, HR Senior Leader